SolarEdge Technology
SolarEdge is a global leader in smart energy technology. Their products are all designed with optimisation and safety in mind. SolarEdge systems take care of everything, from optimising individual solar panels to converting the electricity for your home to use. Unlike traditional string inverter systems, SolarEdge combats the negative affects of shading, panel degradation and even faulty solar panels by managing each panel individually. My Contribution are certified SolarEdge installers, get in touch to find out more.
More Energy
SolarEdge gets more energy by reducing the loss of energy from defective or shaded panels. This is done by managing each solar panel separate to the others.
Superior Safety
As well as being compliant with most standard safety standards, SolarEdge have a built in SafeDC™ feature which reduces the voltage from the solar panels to a safe level when the inverter shuts down.
Module-Level Visibility
SolarEdge sends all of the data from your system to an online portal for you to monitor. It will provide all of the information from the system generation down to individual solar panel generation. It will also provide notifications when your system isn't working.
Hassle-Free Installation
Survey
Our team will conduct a short survey to help produce the best system for your home.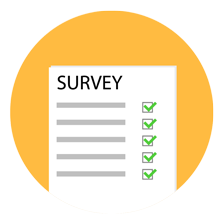 Installation
Our experienced and qualified team will install your system, this usually takes 1 day.
Paperwork
We will help you with all the paperwork, we've done it plenty of times so you don't need to worry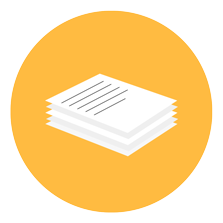 Optimised Panels
Turn your solar panels into smart solar panels with SolarEdge Power Optimisers. Fitted to each panel, the optimisers can monitor individual panels for performance, faults and even improve a systems performace that's suffering from shading issues.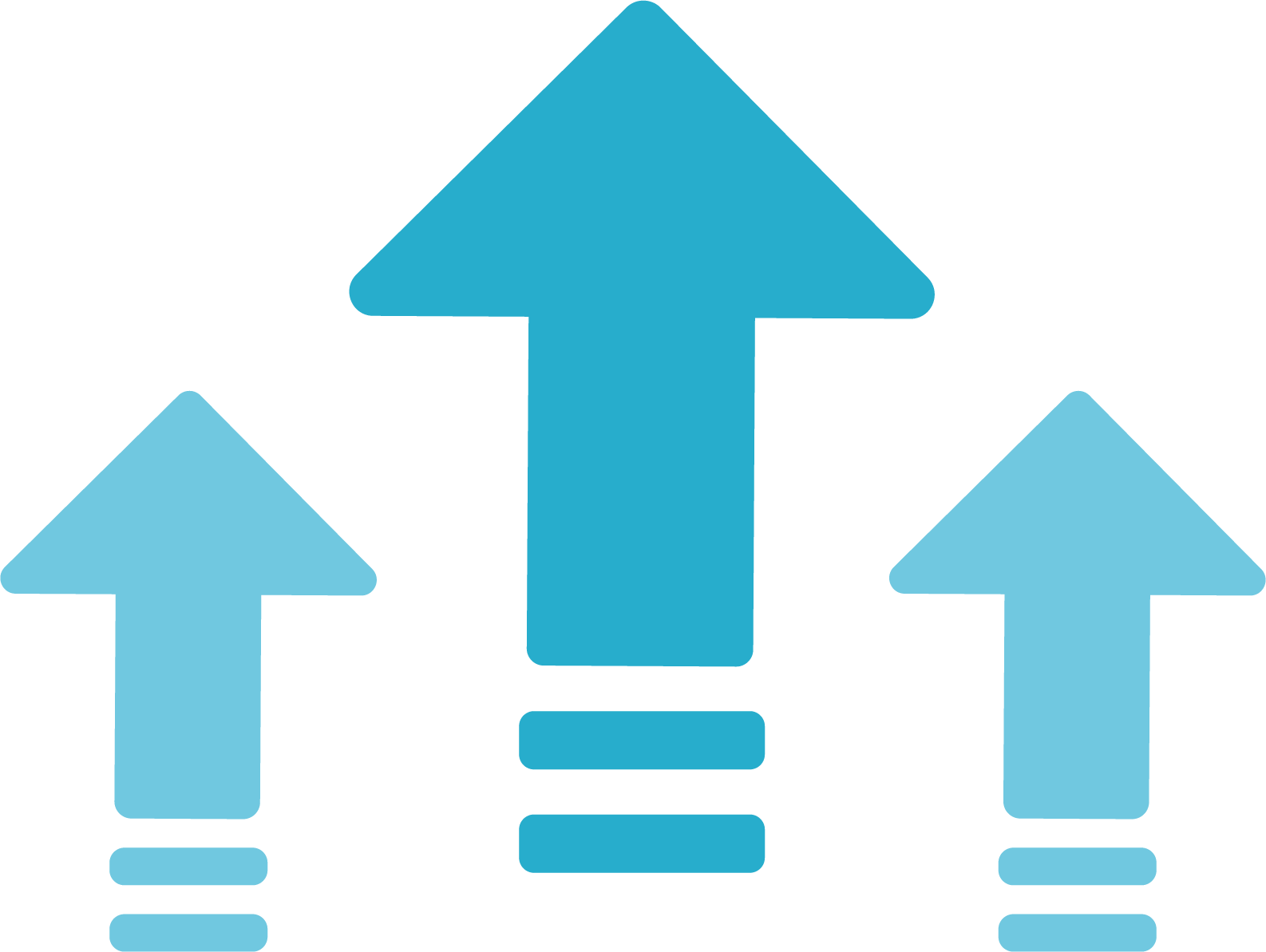 Smart Inverter
The SolarEdge inverter combines sophisticated digital control technology with super efficient power conversion architecture. It works hand-in-hand with SolarEdge power optimisers to increase your solar panel productivity.
Real Time Solar Panel Monitoring
SolarEdge offer free 25 year monitoring with their systems. The monitoring can be as simple or indepth as you'd like from the whole system performance down to individual panel performance.